By Bryant Arnold. Published: Thursday, Dec 6th. Posted in: Animal Cartoons, Brush Pen, Children's Book Illustrations, Conceptual Artwork, Digital Painting, Landscape Paintings, Marker Drawings, Mixed Medium, Pen and Ink Cartoons, Watercolor Paintings.
Fox and Bear have a Funny Sledding Crash
Friends Fox and Bear are sledding today and wipeout at the bottom.

A YEAR AGO...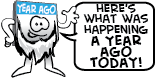 Cartoon A Day
is your DAILY source for FREE cartoons daily. Whether its a funny cartoon, office cartoon or political cartoon, I created it for you to share and enjoy. Every day a cartoon is 100% unique, custom, and FREE. I also tweet during the day.
MOST RECENT CARTOONS AND WORKSHOPS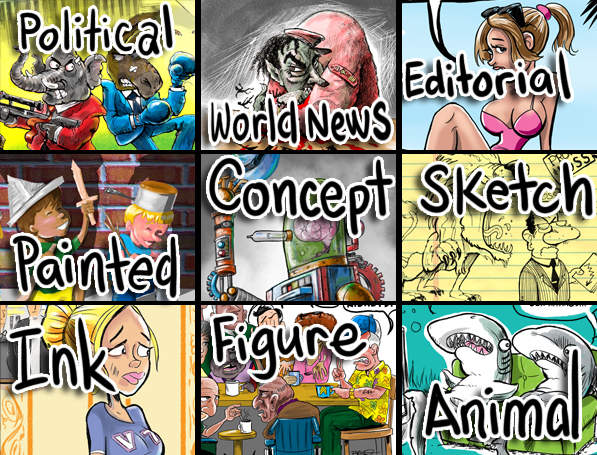 December 2018
M
T
W
T
F
S
S
« Nov
1
2
3
4
5
6
7
8
9
10
11
12
13
14
15
16
17
18
19
20
21
22
23
24
25
26
27
28
29
30
31