A Cartoon A Day
Welcome to Cartoon A Day.com
Contact Bryant, the Creator and Illustrator of EVERY CartoonADay illustration for hire or comments here: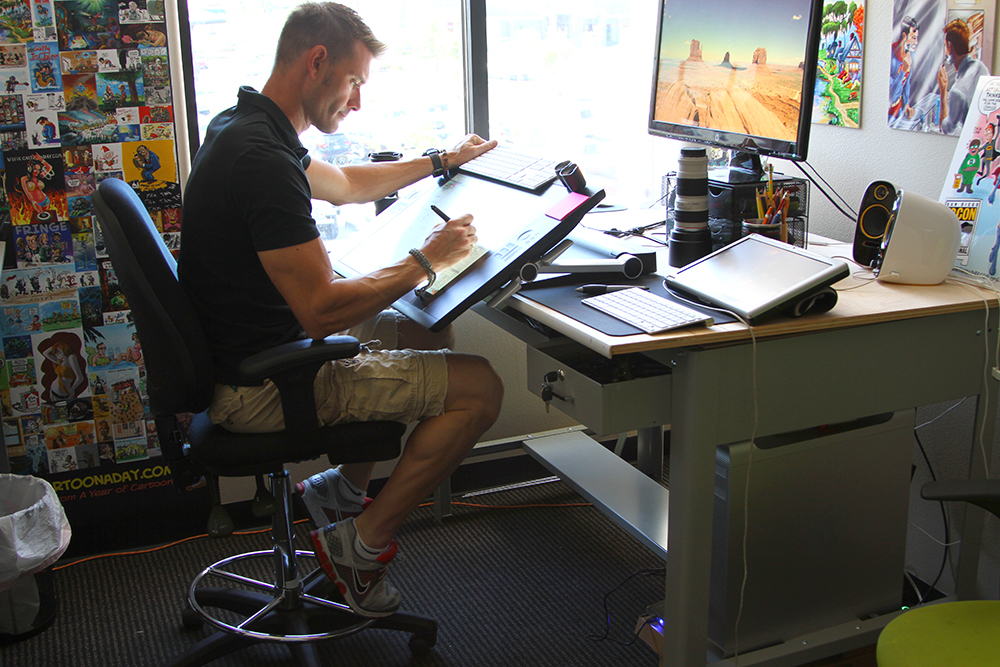 Your benefactor, Bryant Arnold
This is where one man (Bryant Arnold – ME) has set out on a mission of the unthinkable. . . to create totally unique, interesting, educational and free cartoons for absolutely no other reason than because I CAN. . .  EVERY SINGLE Day(Cartoon A Day).  I want to share my ideas and laughs with anyone who will listen. My tutorials will show a behind-the-scenes look at how the magic is done, so please feel free to expand your illustration prowess.
Unless otherwise stated, the artwork here, at it's native screen resolution, is absolutely free for you to use in any capacity.
To keep our site warm, welcoming and FREE, we ask only a small fee for print-quality resolution downloads of the artwork you see here.
We also have many resources available to you for customized or commissioned art. Contact Bryant for anything you may need.
See you in the Funny Papers!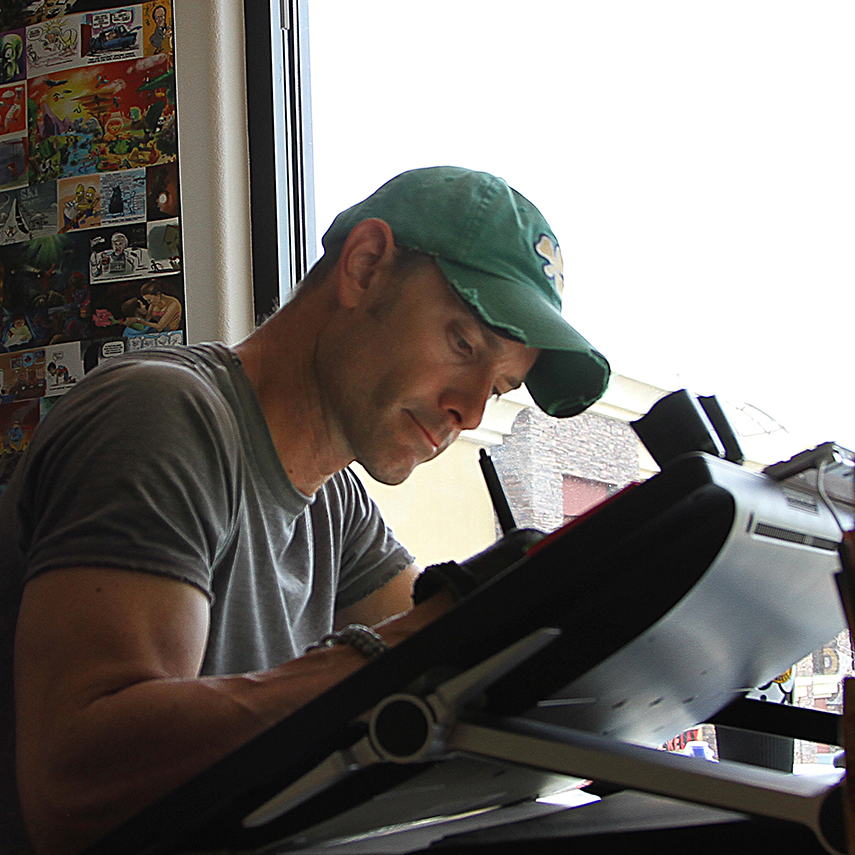 (interview) Don't Pick the Flowers