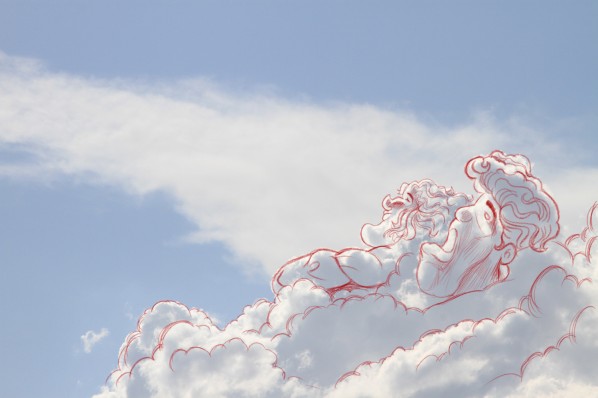 Imagination and Clouds in the Sky
How often do YOU look up, and WHAT do you see? When I take cloud photos, all I can think about are possibilites.
And the BEFORE CLOUD: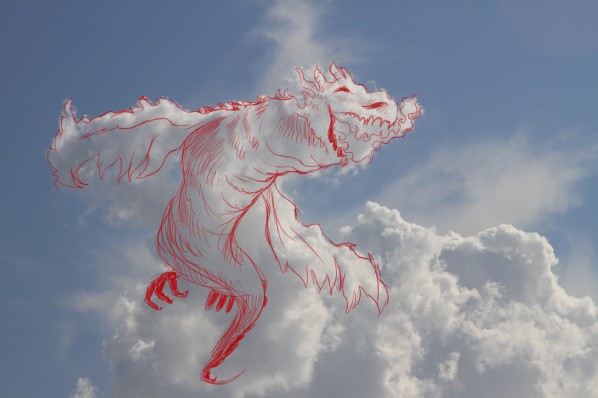 More Cartoons Like This:
Inspiration:

Clouds in the sky can provide endless, Free, hours of entertainment for all. See how Bryant does it.