Cloud Photos- Artist Reference
Continuing with my fascination with clouds, here's an upload for those who look up in life. And every good artist needs both inspiration and reference, feel free to download to your heart's content and illustrate your very own clouds.
And if you're into photography, here's the Dope:
Canon 7d: 18mpxl, Canon 24-105mm Ultrasonic L lens, Location: Las Vegas, NV
and oh yeah, these Make Great Desktop Wallpapers, so feel free to grab em.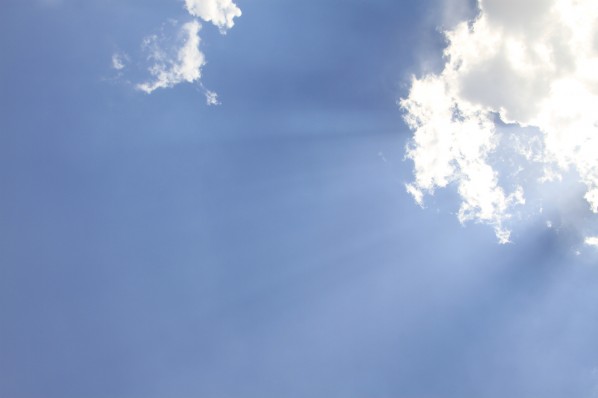 More Cartoons Like This:
Fun images of free clouds and cloud reference for artists. Shot in Las Vegas, NV.