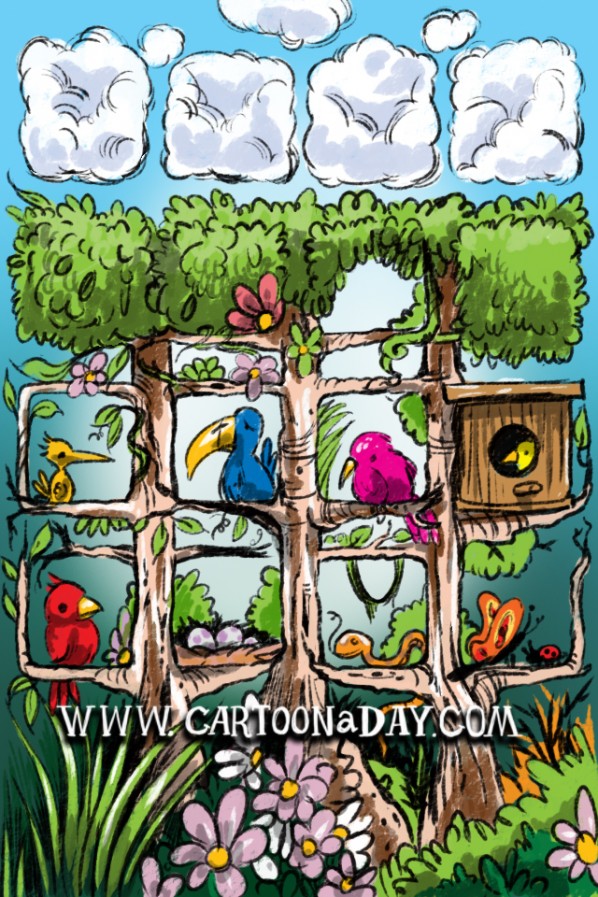 Free Floral iPhone Wallpaper Background
Also Included in today's free iphone background post are some of the big doodles I love doing. Take a look, and they're free to download and use.
Here's a sample of the iphone Floral wallpaper, in use: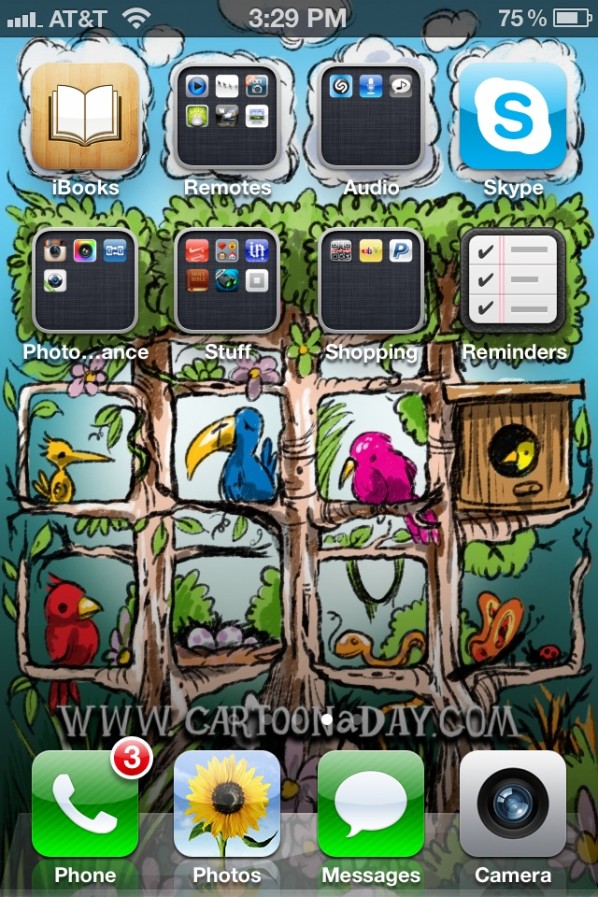 Free iPhone Doodle Wallpaper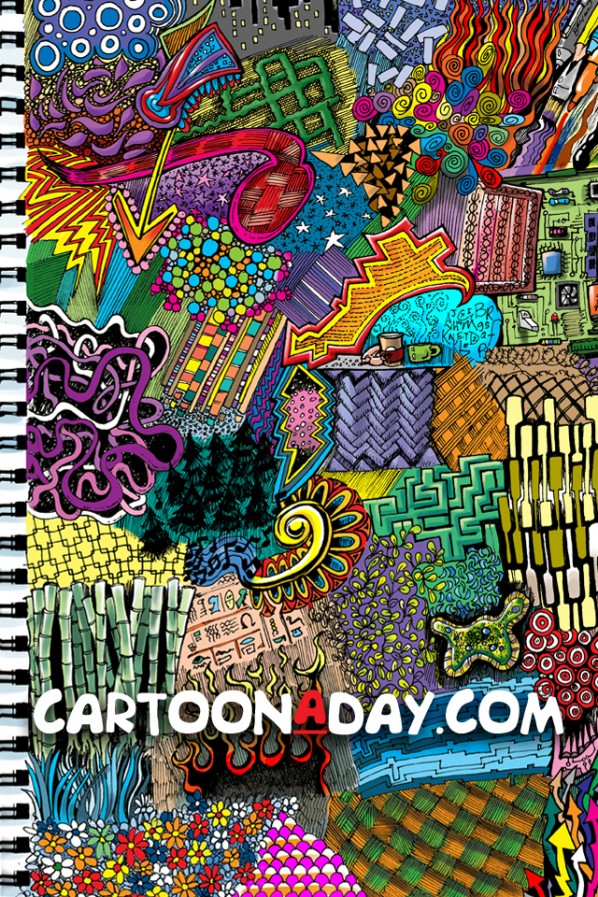 Free iPhone Doodle Wallpaper 2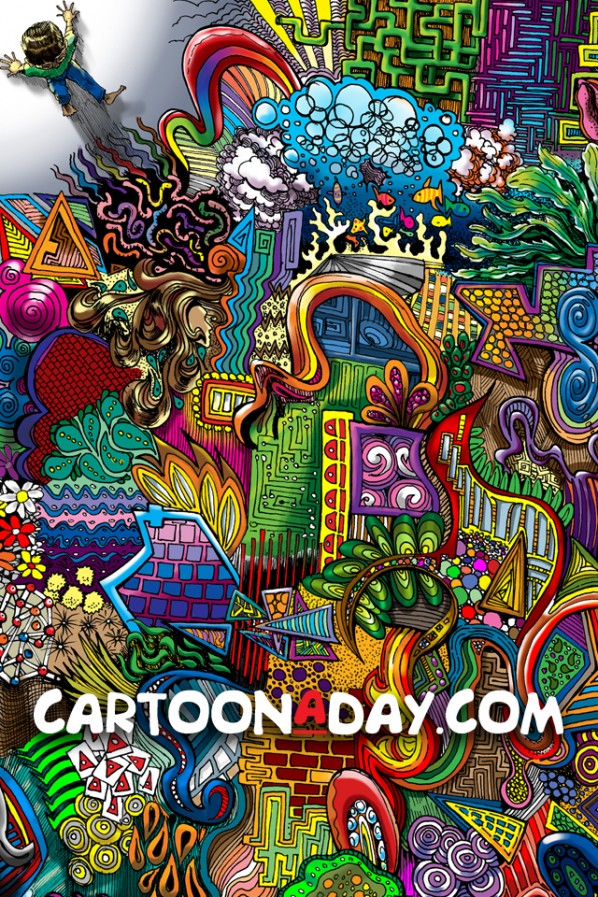 Free iPhone Doodle Wallpaper3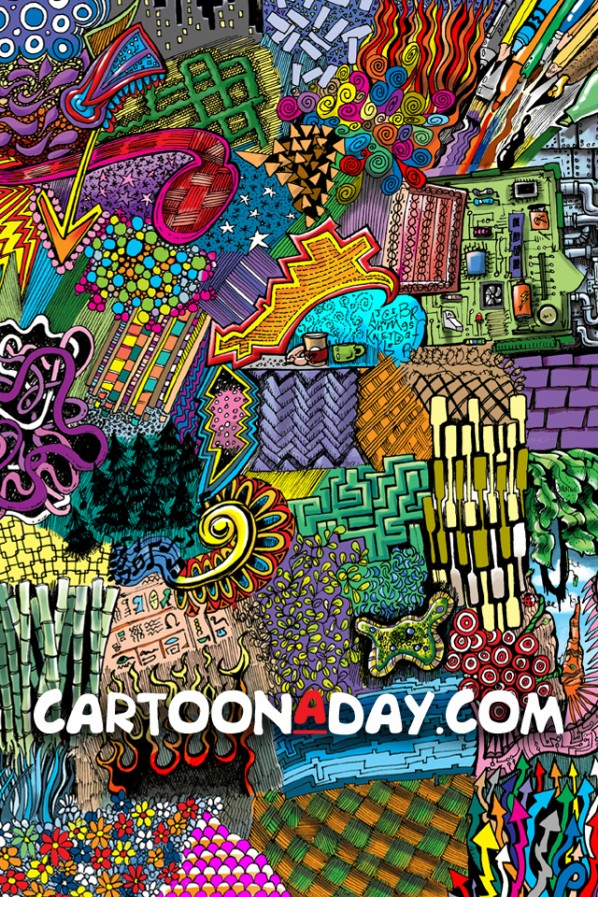 More Cartoons Like This:
Free wallpapers and backgrounds for Apple iPhone. Any smartphone can use these fun cartoon backgrounds.