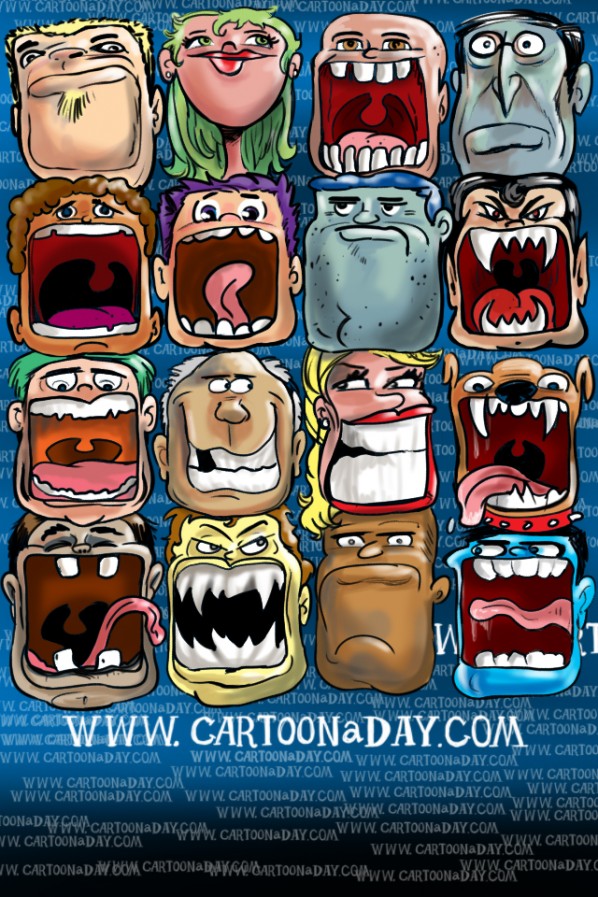 FREE iPhone and iPad Background Wallpaper Cartoons
In honor of the release of the new iPhone 4s today, I'm offering a set of Free iphone Wallpaper Backgrounds in Cartoon a Day Style. Feel free to download these to your iphone or ipad or computer, and give them a tryout as a background. You'll discover your iphone Icons fit neatly in their carton mouths.
Here's a sample cartoon background with iphone4: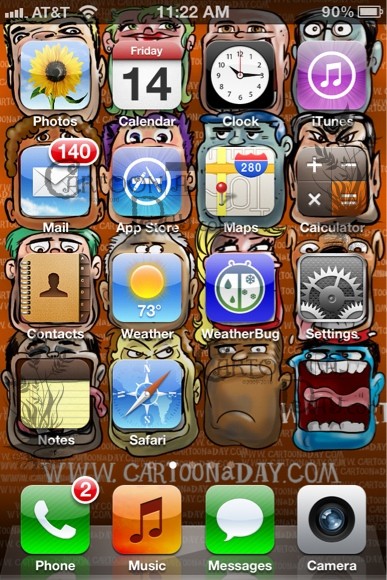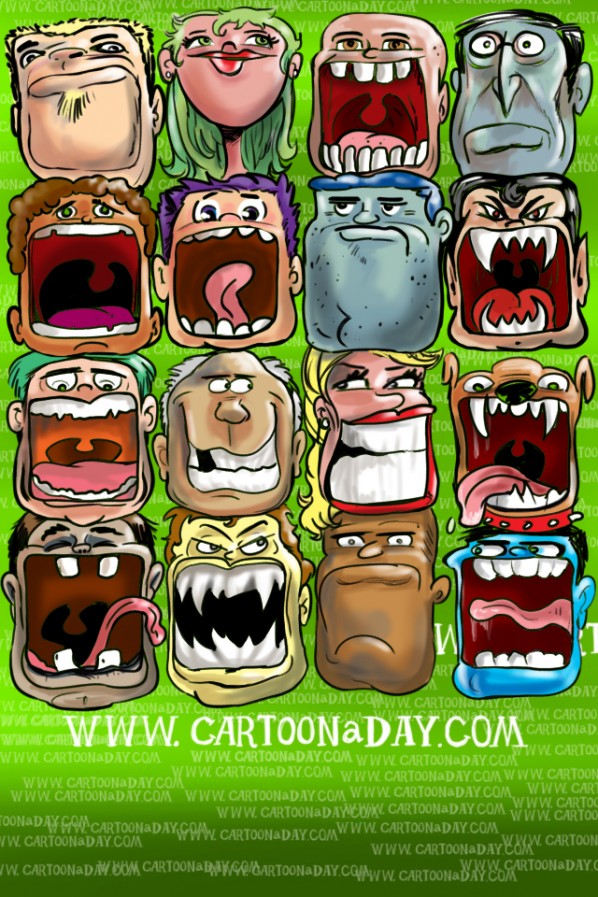 More Cartoons Like This:
A set of Free Iphone Wallpaper Background cartoons from Cartoonaday.com.