Valentine's Day Faces Illustration
Today I've uploaded an illustration I've been playing with for this upcoming Valentine's Day. Happy faces, fun couples and more. I tried to represent many different stages of love and lovers, from many different backgrounds. I see the world of love a bit like a box of chocolates. Usually a lot of variety, a stinker or two, and some with juicy centers! After seeing the complete image, a good friend suggested I upload the happy faces independently so folks can use them how they see fit, or perhaps even Avatars. So, without more ado, enjoy!
-Bryant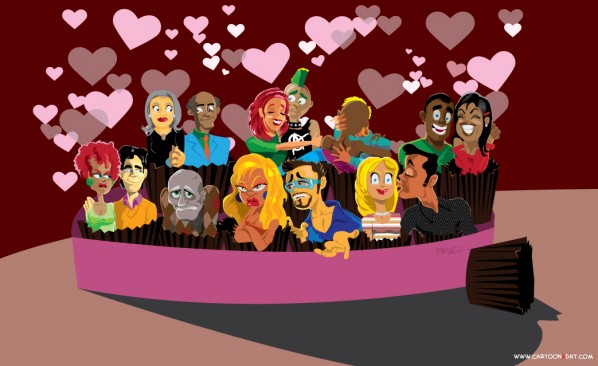 And  A closeup.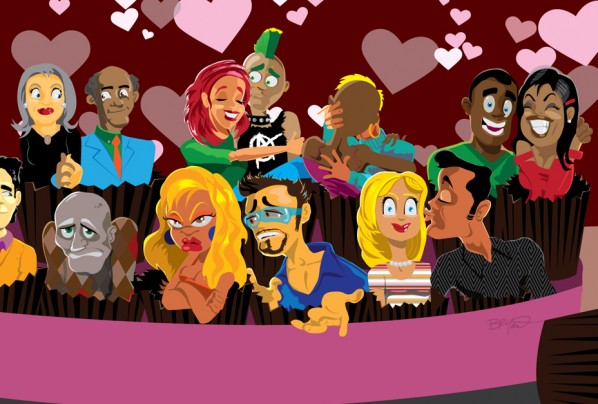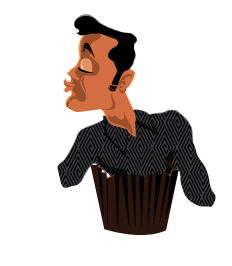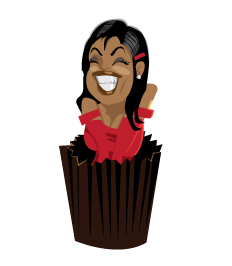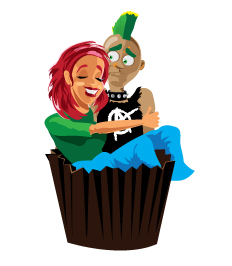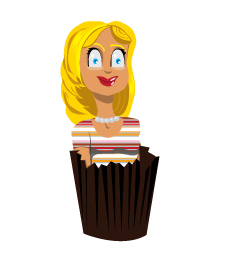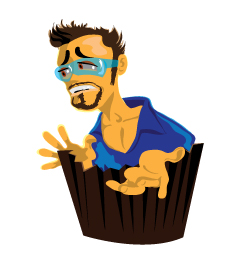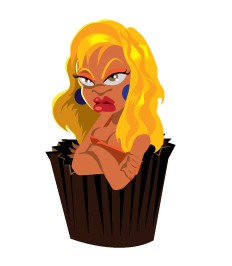 More Cartoons Like This:
Illustrate what love and life is like a box of Valentine's Day chocolates, Avatar
Inspiration:

Life is like a box of Valentine's chocolates.
Time:

Couple days