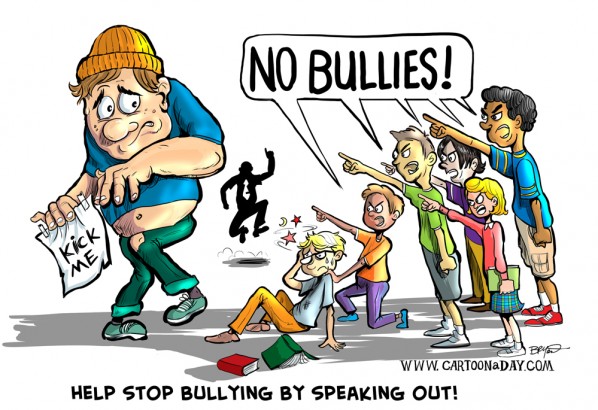 Stop Bullying Cartoon Speak Up
A group of small kids stand up and speak out against a school bully. Bullying in schools has always been a problem, and tolerance of bullies is growing less and less.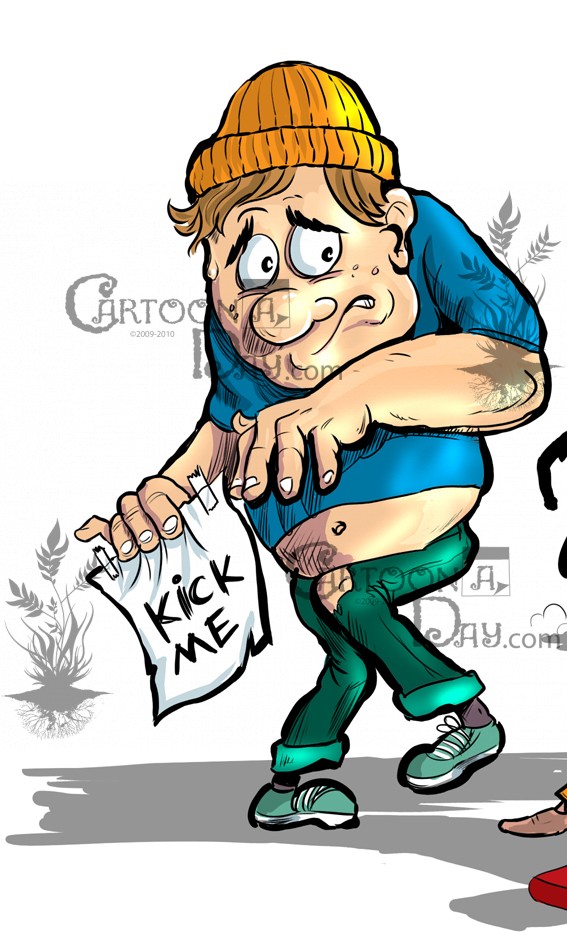 Learn more about how to Stop Bullies here at Cartoon Network.
More Cartoons Like This:
Kids stand up for a fallen classmate at the hands of a school bully.