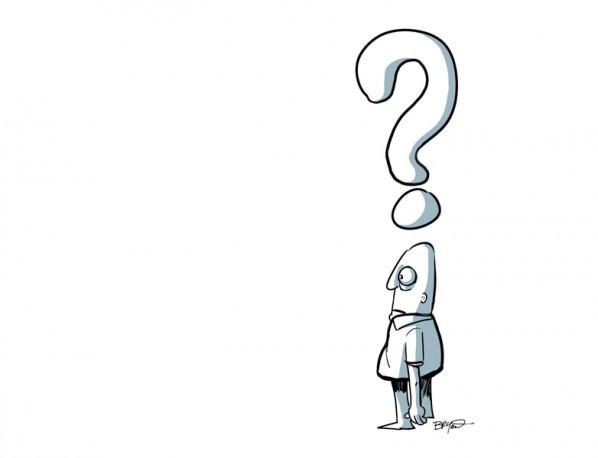 Unhappy and Idea Blocked Cartoon
Ever stuck for an idea? Ever hit a wall of self-doubt and futility? Ever scratch your head and wonder.." what do I do next?" . .. Yeah…me neither. I'm posting a man standing slightly concerned with an enormous question mark over his head.
More Cartoons Like This:
A funny little cartoon man stands with a strange look on his face. A giant question mark looms over his head.