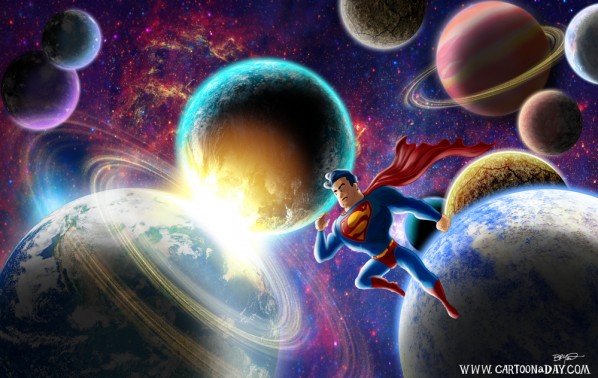 Superman In Space Flying
Today's cartoon of the day is a photoshop outer space scene, with a Superman in flight doodle, hovering over the action. Below are some close-ups, and some parts showing the process.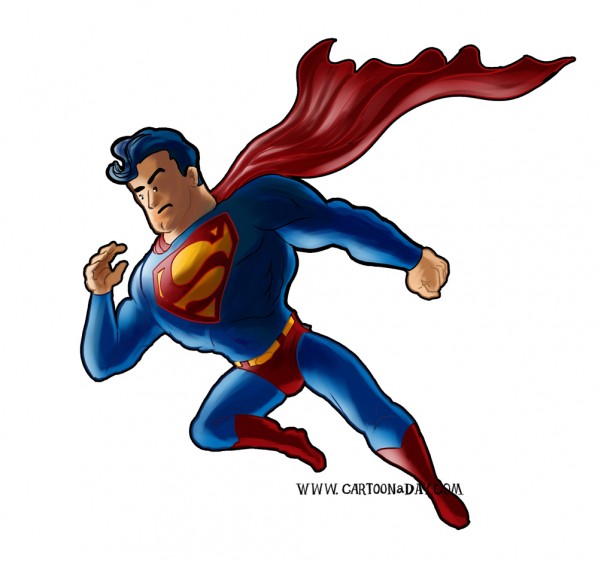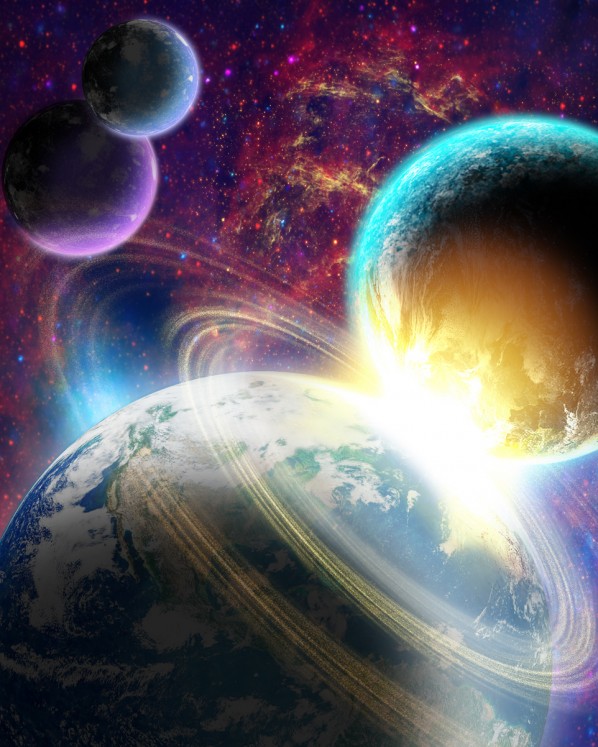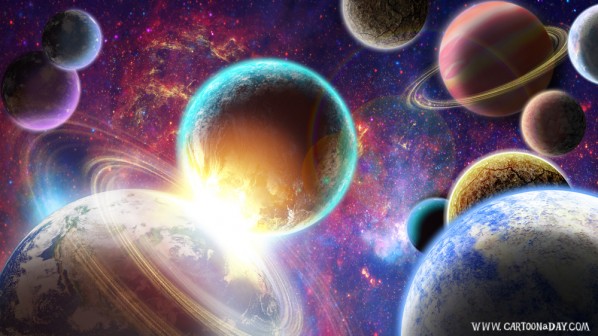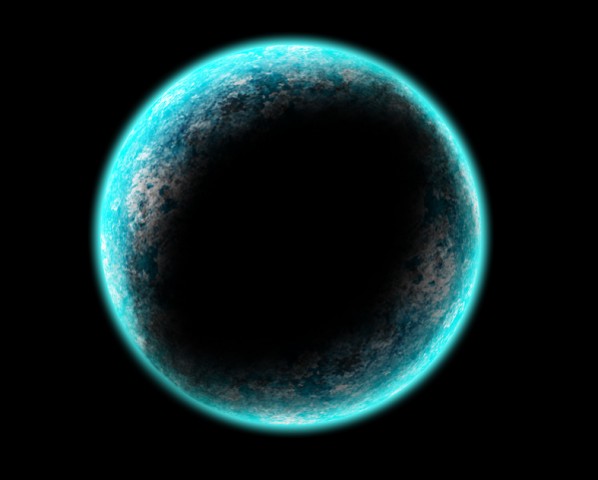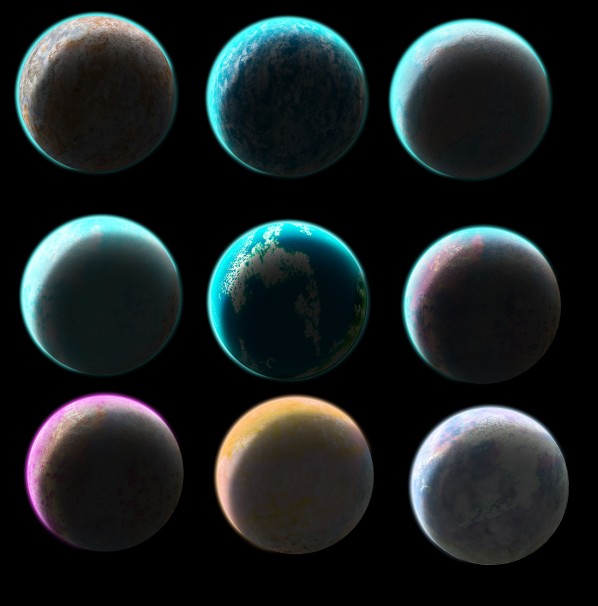 More Cartoons Like This:
Inspiration:

A view of Earth colliding with another planet from space, as Superman looks on.