New Zealand Town Targeted by Sharks
In the slightly weirder news, the island community of Oban in New Zealand are being targeted by great white sharks. These New Zealanders are used to living near and around them, but their numbers significantly increased and are now harassing boats.
Read more about it here at USA Today.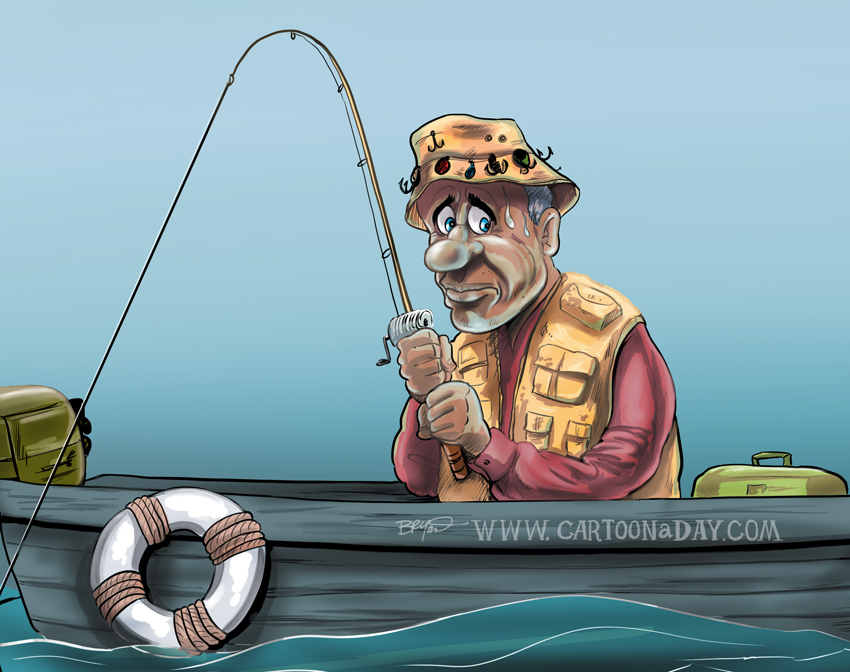 More Cartoons Like This: