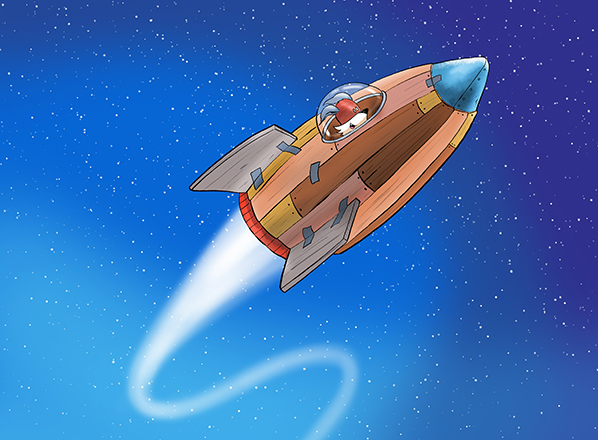 Kit the Fox Launch Day
Launch day is upon us!!!! It's time to look to the sky as Kit the Fox and his friends launch the first book in an exciting new Children's book series!!!
"Up in the sky, without boundaries we go!
A massive group effort with something to show!
With friends like mine–limit's there's none!
We built something awesome and had tons of fun!
Now we share it with you, the things we have done!"
More Cartoons Like This: