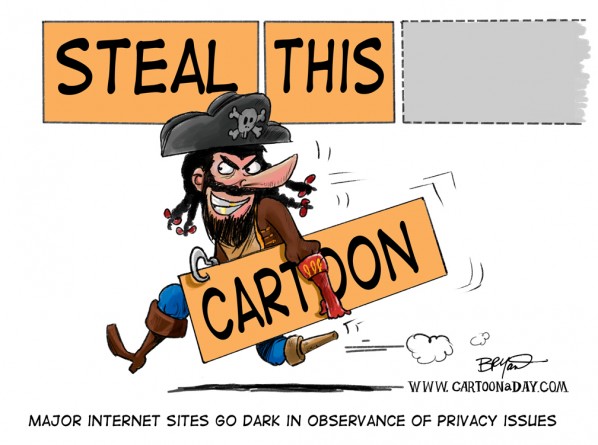 Internet Privacy and Piracy Drives Sites Dark
Today is a major day in the Internet. Giant Sites such as Wikipedia, Craigslist, Reddit, and more have GONE DARK in observation of anti-piracy bills submitted to Congress. These Bills could GUT the internet, hobbling free sites, like WIkipedia.
For now, I am in the same category (Cartoonaday.com) of free-use, free information sites. Although I ALONE am the creator of said content, it's possible some Government agency could (in the future) tell me what cartoons I can and CANNOT freely distribute.  That would suck enough for me to move to Canada (Or at least the Server).
Today the message on Wikipedias homepage is as follows: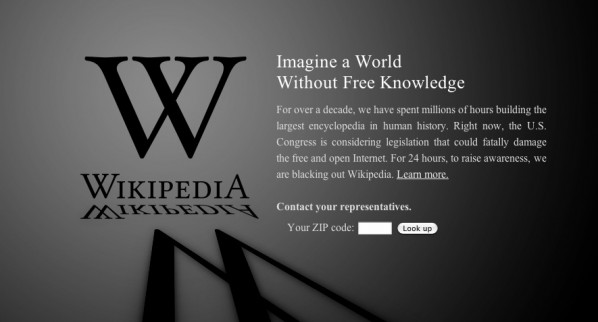 And here's a snapshot of Google's Homepage, its logo blacked out.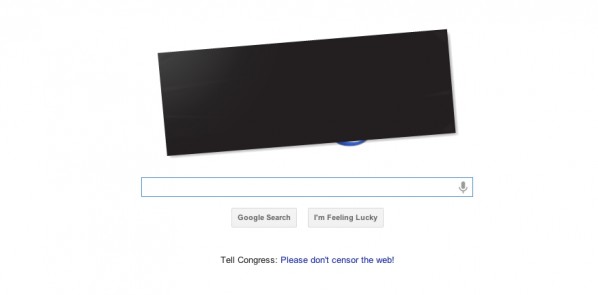 Get informed: Read the full USA TODAY story here.
More Cartoons Like This:
Web sites worldwide protest possible anti-freedom laws governing the internet. This pirate is running off with content.