Las Vegas, I'm Sorry. President Obama Apologizes to Las Vegas
And this seems to be a theme for 2010.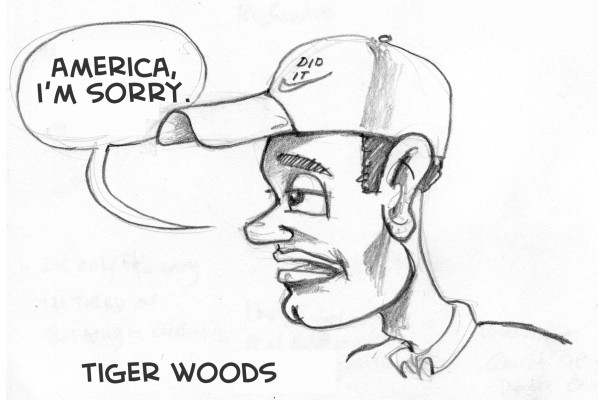 Tiger Woods Apologizes also today.
Mark McGwire Apologizes.
Which leads me to this thought…
Daddy, I think I need a role Model. Any Ideas?
More Cartoons Like This:
Instead of kids and adults investing themselves so much into sports figures and power holders as Role models, perhaps the standards should be set at home.
Media:

Pencil on paper