Olivia Wilde as Thirteen cartoon
Illustration of Olivia Wilde. Grabbed a snapshot of Thirteen and went to work. Look for my posts soon in WORKSHOPS on how I do it. Thirteen is her character name on FOX Network's HOUSE.
15 Minutes, Adobe Illustrator Lineart, Photoshop accents
And here's the rest of Her Cast of HOUSE:
Hugh Laurie, Lisa Edelstein, Olivia Wilde, and Jennifer Morrison ( House, Cuddy, Thirteen, and Cameron)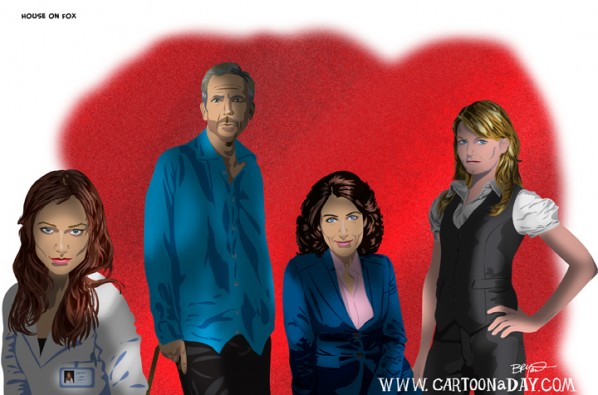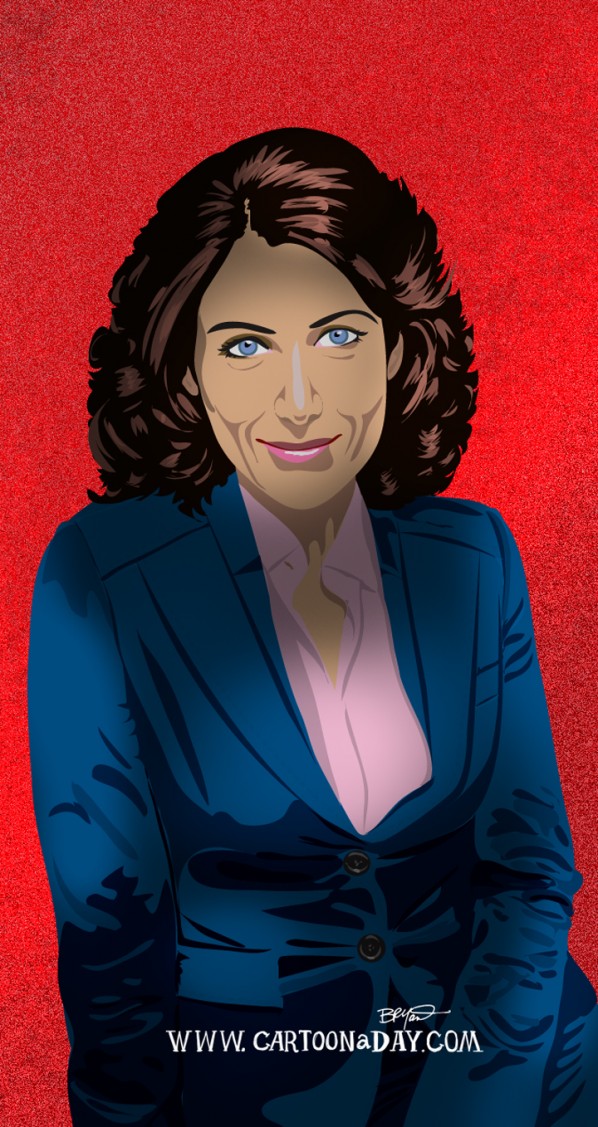 And a closeup of Lisa Edelstein Caricature as Dr. Lisa Cuddy
More Cartoons Like This:
Cartoon of Olivia Wilde as her character Thirteen on FOX Network's HOUSE.