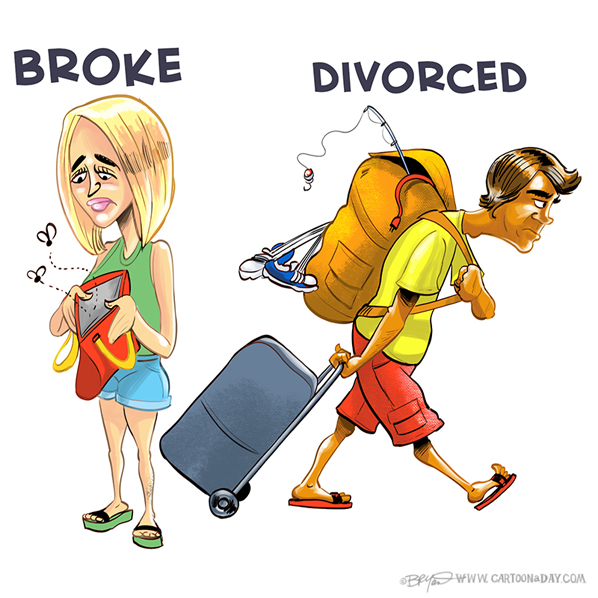 Coronavirus Quarantine Cartoon
How Will YOU come out of this Coronavirus Quarantine?
1. Broke
2. Divorced
3. Pregnant
4. Overweight
5. Summer Ready
6. An Alcoholic
Please be safe whether it's sheltering at home during this outbreak and now quarantine, or wearing protective masks when you have to go out.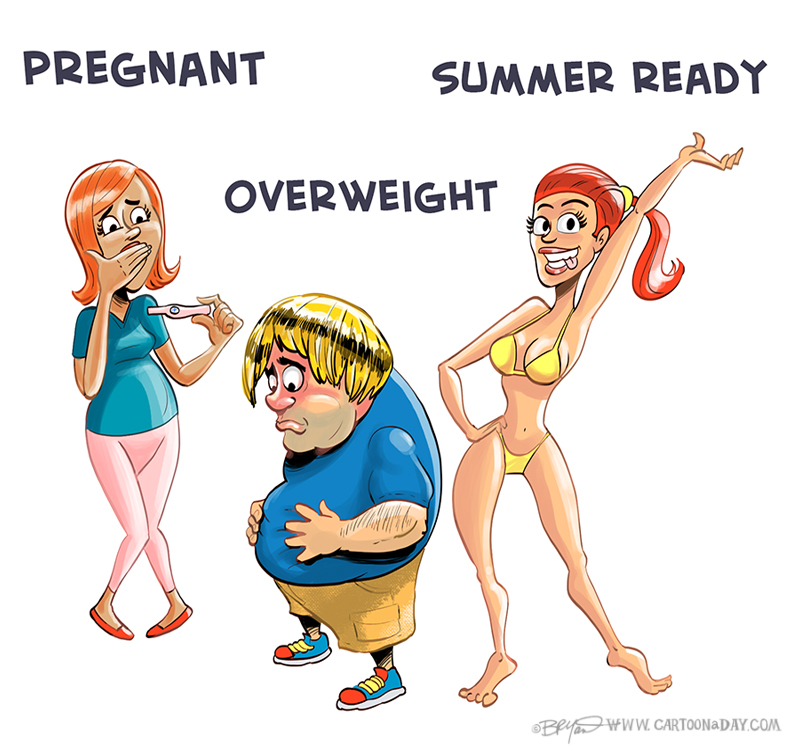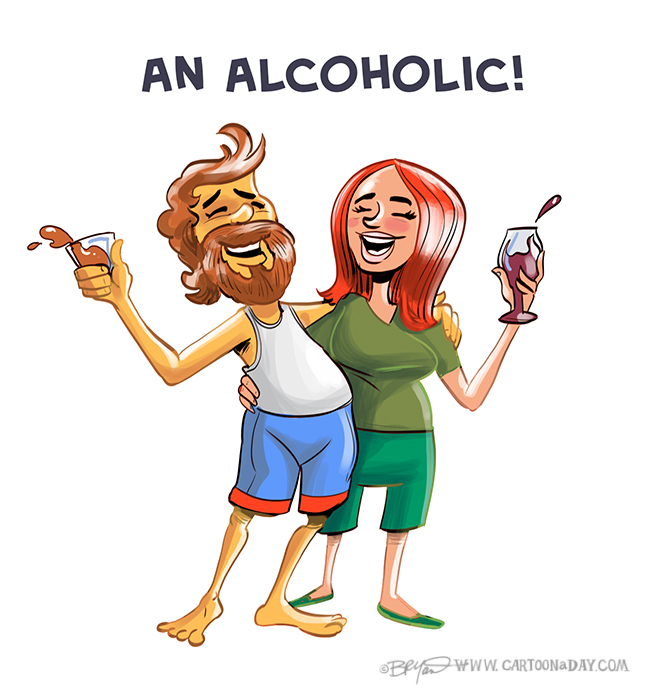 More Cartoons Like This: