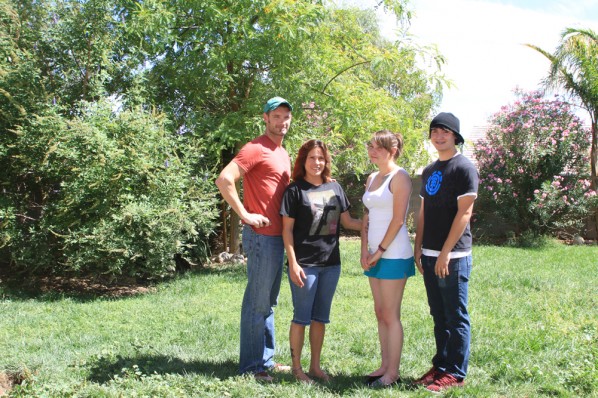 An unusual post for Cartoonaday.com
Today is September 11, 2010. It's also the 9th year anniversary of the tragic terrorist attack on the U.S. with hijacked commercial aircraft. Sadly, 9/11 is a date most will never forget, and will forever remember where they were and what they were doing the moment they heard about the attack or switched on the morning tv. And although I sideline as a photographer, I try to keep that tradeskill separate from cartooning. Although I'm a father an husband, I tend to be a very private person, especially on the internet.
But today is different. I've been wracking my brain, trying to come up with a 'cartoon' for September 11 and can't. So instead, I snapped some pics of my family, people in all the world who are most precious to me, and for whom I am eternally grateful to have in my life.
I hope it's not too sappy for you, and I'll be back to the cartooning tomorrow.
In the photos are Myself, my lovely wife Tanya, My Son Steven and my daughter April. For scale, I'm 6′3″ and on the left. The dogs are Nanuk (Siberian husky), Otter (yellow dog- Pit/Lab) and Ozzie (Pomeranian).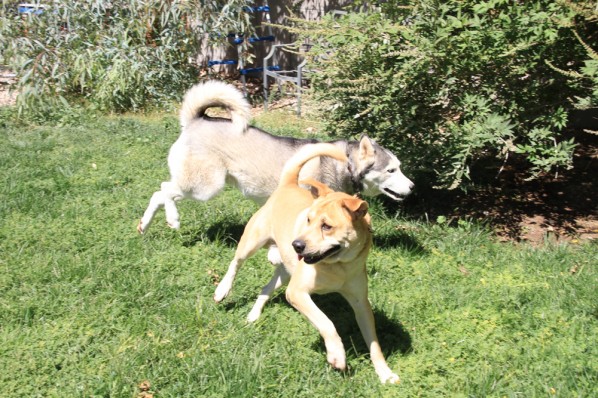 More Cartoons Like This: